In the thousands of articles advising mutual fund distributors on what they have to focus on, to build a successful client base; much has been written about three key factors: behavioural insights, financial market analysis, and a deep focus on forging relationships with customers. However none of these articles talks about the biggest cause of distribution failure: the cost of acquiring customers turns out to be significantly higher than expected. And the time taken to do it is just insane!

We have closely watched several robo advisors flounder in the dark. As well as the failure of current solutions that have been built without factoring in the end user experience. Hence, we decided to relook at this acquisition problem and solve it using a fresh approach.

Marrying the B2C and B2B experience

Having built multiple fintech apps from scratch; we bring in the experience of evaluating the cost, risks, potential roadblocks and the benefits to users as well as distributors.

For a new user entering the mutual funds industry, he/she puts in immense trust in their advisor/distributor. And when they finally decide to invest, a waiting time period of 15 days is simply irritating. This in itself leads to as much as 50% drop off in users. In the words of a distributor doubling his AUM from 250 Cr to 500 Cr,
"I take so much time to build a relationship and trust with the client. And then I invest time in studying the client's financial situation so I can give them the right recommendation. But when it comes to investing, I have been stuck with offline procedures. Aadhaar based eKYC was helpful, but the limit of 50,000 while decent still prevents me from enabling investments of higher ticket sizes."

Simplifying for the distributor
For the distributor, it is just 3 simple APIs
API to check current KYC status
API to create a video KYC request
API to fetch video KYC status
Simplifying for the end user
For the end user (investor), it is only 2 simple steps –
Upload images of documents
Record an extremely simple 10 second video
From 15 days to near instant KYC

Fintech Primitives has transformed the factors impacting customer acquisition –
So, what are you waiting for?
Get started on the journey of easily acquiring more mutual fund customers. Focus on their investment journey rather than the underlying complexity.
References
A decade of building the top robo advisors in India like Scripbox, Upstox, Paisabazaar, Clearfunds (acquired by Mobikwik) and more.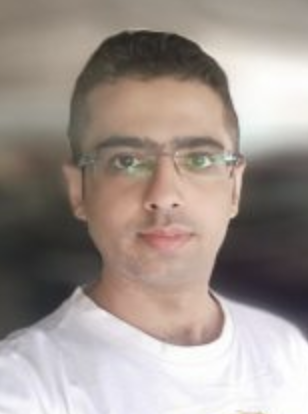 Product Mgmt & GTM Strategy.
Helping digitize financial infrastructure for wealth mgmt in India